Voters in Mind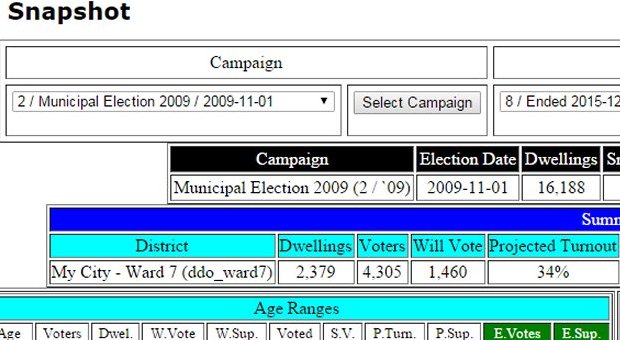 In addition to some private consulting, Cananoa Inc. has developed the Voters in Mind voter tracking system.
If you are running for political office, you need a way to keep track of the people who will be voting. What are their likes and dislikes? What have you found out about them? Will they support you or not?
Voters in Mind provides an online, cost effective option to manage all of this information.
Visit the Voters In Mind website for more information.